Our team is comprised of competitive and self motivated sales professionals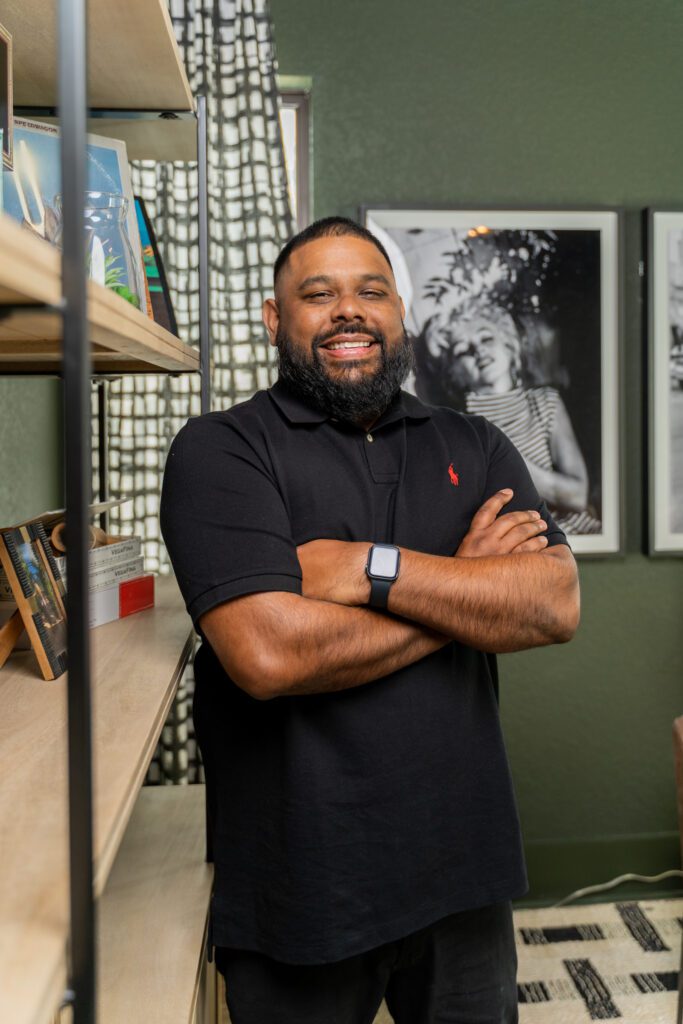 Robert started in the Real Estate Industry as a licensed Real Estate Agent at the age of 20. Robert obtained his Broker's License in 2006. Robert is the Broker to Xsellence Realty, Helotes Property Management and Nxt Lvl Apartment Locating. While continuing to stay focused on being a broker, baseball dad and husband Robert has received countless awards including Platinum Top 50 Winner (2021, 2020), NAHREP's #3 Top Latino Realtor (2019) in San Antonio and Best Property Management Company Award (2021, 2020).
Robert is endorsed by Dave Ramsey and is a preferred ELP vendor in San Antonio. Robert represents the San Antonio Housing Authority as well as the approved REO Broker for HUD, USDA and Nationstar. Companies and clients alike trust Robert with his Real Estate expertise and ability to help them build wealth through Real Estate.
Robert's Real Estate office and life is situated in Helotes, Tx. Robert mentors his Top Producing Realtors within his brokerage and is a valued asset to the community. Robert and his staff are ready to provide excellent service and prompt communication.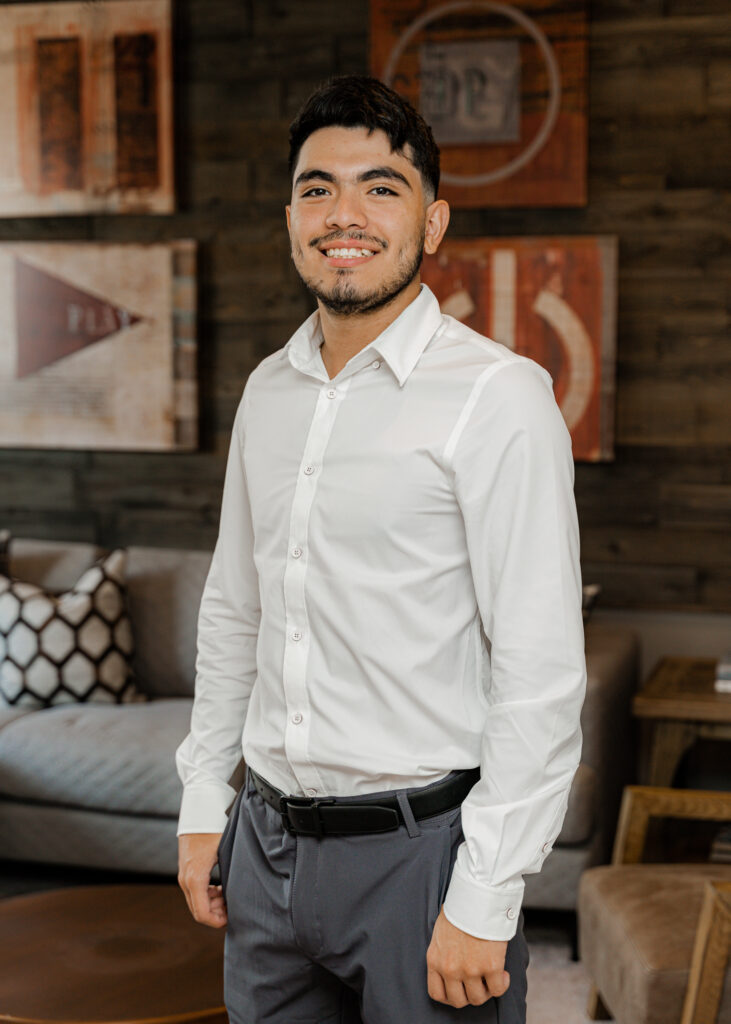 Vanessa Saenz is the Founder and Chief Executive Officer of multiple companies in the Real Estate Industry. Xsellence Realty, a Residential and Commercial Real Estate Brokerage. Helotes Property Management, a Residential and Commercial Property Management Company. Nxt Lvl Apartments, an Apartment Locating firm. All servicing the San Antonio, Texas area.
Vanessa graduated from Texas State University with a Bachelor's Degree in Consumer Science and has been trained by top executives in preparation for her leadership role. Vanessa is one of the few female latina leaders in the industry with advanced Real Estate knowledge in multiple areas.
Raised in South Texas, Vanessa imitated a strong work ethic and a quality that is showcased to her sons. She prioritizes community service, goal setting and transparent communication with her staff and clients.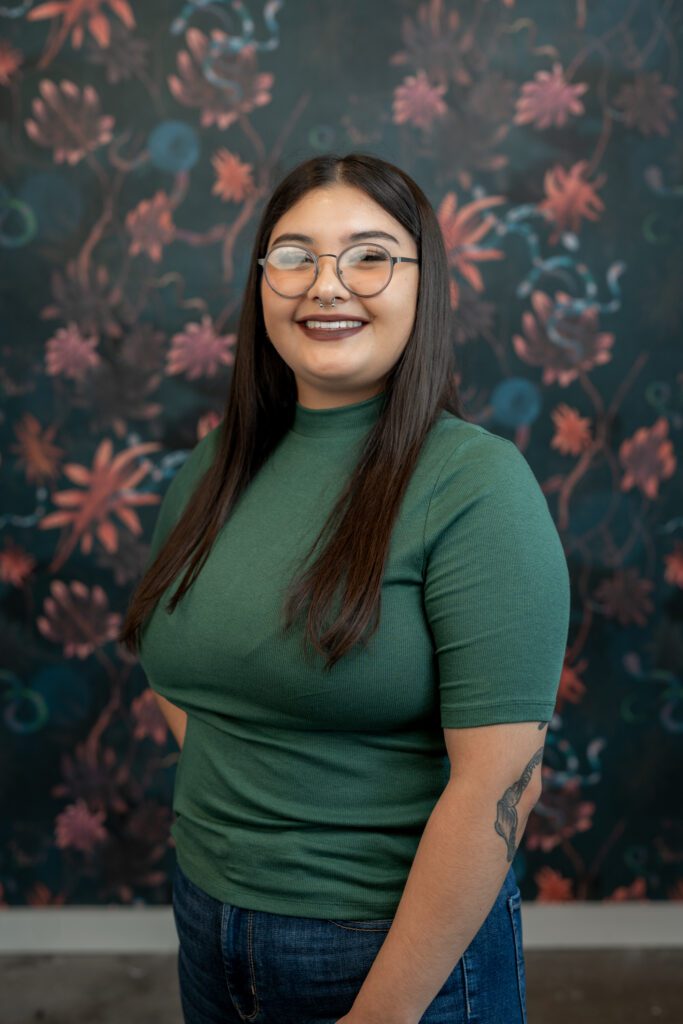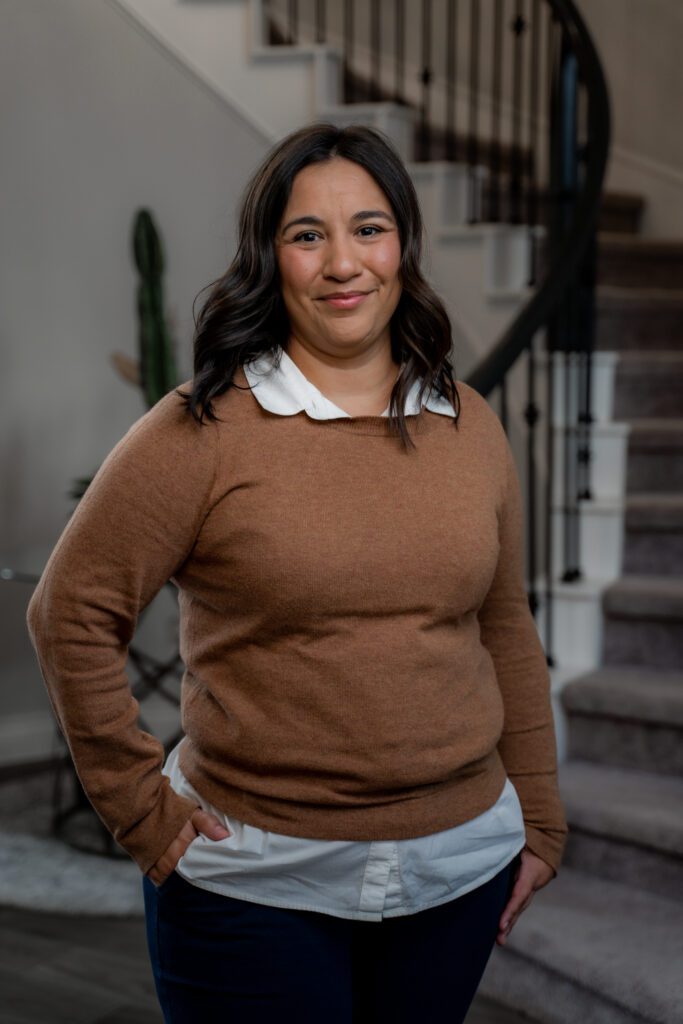 Hi I'm Amanda, the newest addition to Helotes Property Management. Although this is my first year in the property management industry, I pride myself in customer service, cultivating new relationships and packing on new knowledge.
My job as Administrative Assistant is to assist our tenants, old and new, with any issues or needs they might have. I'm also a wife, girl mom, coffee connoisseur and foodie. I'm so excited to be a part of the team.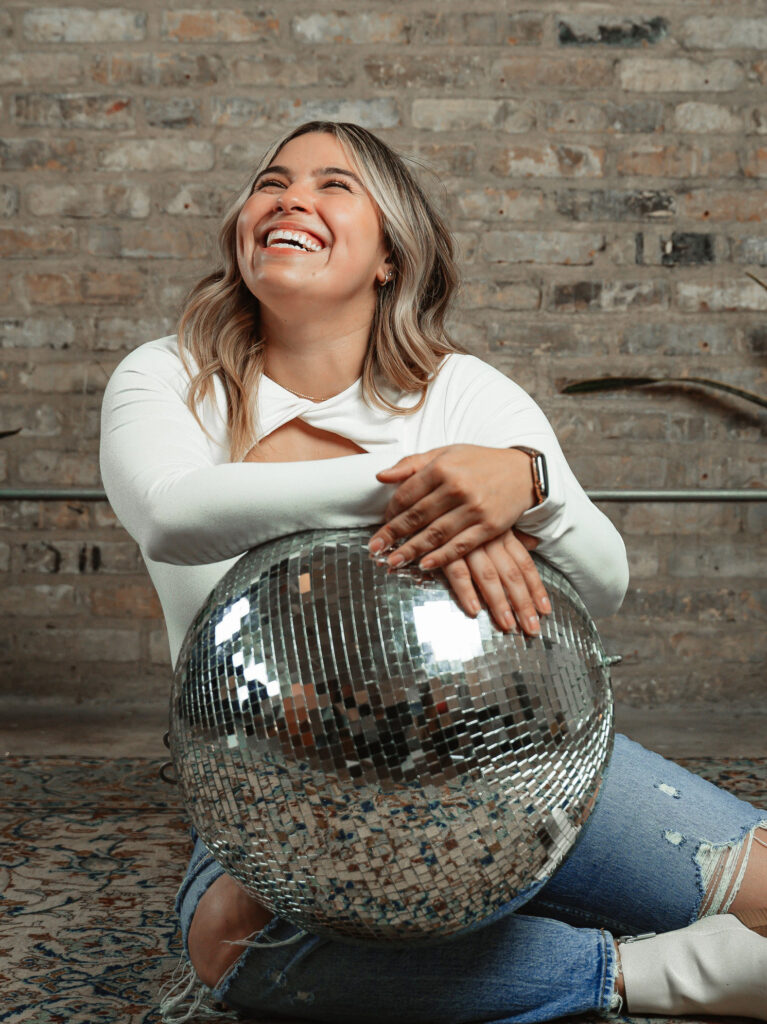 Hi! I'm Savannah, a Licensed Realtor, Property Manager and Airbnb interior designer for Helotes Property Management. As a Property Manager, I oversee the operations of all our short term (airbnb) properties. In addition if you have an Airbnb property that is needing to be designed for guests I can help with that!
I look forward to providing the best service to our owners and guests. I am also a Mom, fashion, foodie, and gym enthusiast. (In no particular order!) I treat my clients like friends and want to create an experience that is fun and stress free! I look forward to meeting with you soon.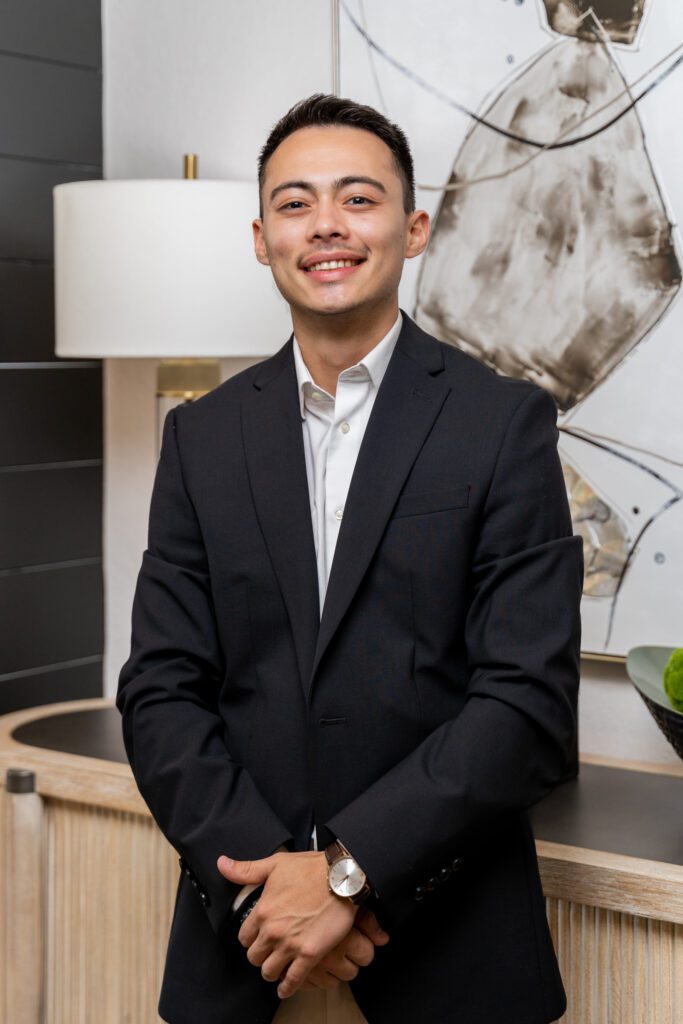 Marcus, a San Antonio native, is a recognized business professional who cherishes the relationship and trust the client's place in him. Over the years, he developed a love for the sense of camaraderie when assisting a client with any type of transaction. After years of sales roles in different industries and a role with an investment property acquisitions firm, he decided to guide and serve his clients with one of the most important transactions of their lives- their home.
Marcus specializes in residential properties around Urban City- San Antonio. He credits his knowledge and ambition from his assiduous single-mother. He is confident all the experiences he's had growing up inner city along with several relocations has adapted him to this specialty. Since 2015, he's been involved in a multitude of local volunteer activities such as Habitat for Humanity, San Antonio Garden Center Gardentopia Show, and the Local Food Drive (who raised over 550lbs for Christmas 2020!). If you'd like to attend or volunteer for any local events, please reach out!